Justine Soper – JLS Solicitors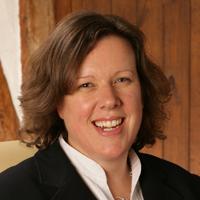 Justine has been practising Family Law for over 20 years, and has expanded her knowledge and experience throughout this time.
She is now a member of the Law Society's Advanced Family Law Panel; an Accredited Specialist with Resolution, as well as a collaborative lawyer, and a mediator.
Justine set up her own specialist practice to offer high quality service, tailored to her individual client's needs.
Justine is able to provide Mediation Information and Asessment Meetings (MIAMS). She is also an IFLA Family Law Arbitrator.
Contact Details:
The Mayfield Suite
Alexandra House
1 Waverley Lane
Farnham
Surrey
GU9 8BB

01252 726741